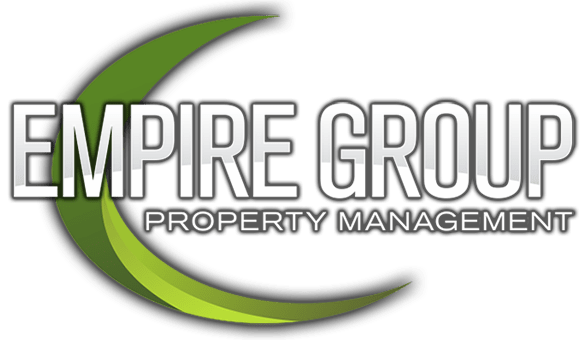 Empire Group Property Management delivers industry-leading services to commercial and residential clients. Our worry-free programs include a full scope of turf, chemical, tree, and pest control services maintain and enhance your real estate's appearance and function. We also offer comprehensive janitorial services as well parking lot sweeping, snow and ice removal, storm cleanup and pressure washing and steaming to keep your property in tip-top shape. We also cater to clients' needs with an array of specialized services from document disposal and food service sanitation to inventory control and special event services.
Empire Group Property Management and our service partners become your eyes and ears on site. We not only perform the specifications of our contract, but also alert you to potential site issues before they become serious problems, monitor the long-term health of your lawn and landscape, and suggest budget-conscious ways to enhance your property.
When it comes to your landscape, our planning process ensures that we know exactly when to prep, plant, treat, maintain and renew so your grounds will always look their best year round.
Contact us today to receive a no-obligation estimate personalized to fit your budget and needs. Invite us to bid on your upcoming property management needs. Our client list is available upon request and includes several fortune 500 companies.
Let us ease the stress of property management with our worry-free solutions.