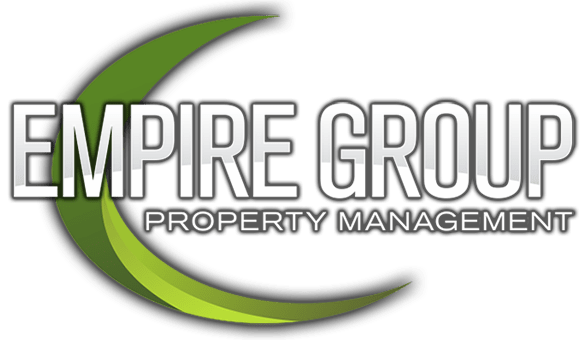 Empire Group Property Management and our service partners have enhanced the appearances of commercial real estate and residential property owners throughout NWA and surrounding areas. We understand the time and care that it takes to care for your lawn and landscape and we are dedicated to delivering quality, worry-free solutions to our clients.
We have enhanced the appearances of homes, lawns and the lives of families throughout NW Arkansas. We understand the time and care your lawn needs to be healthy, and we want to help give you that time to spend with your family and friends!
We are a locally-owned company that can handle all your lawn care needs. We use only professional equipment and select the right equipment specifically for your property. For more information on how we can help enhance your property, sign up now for a free estimate or contact us today!
Call us today for a free estimate and more information on what our lawn care services can do for you.