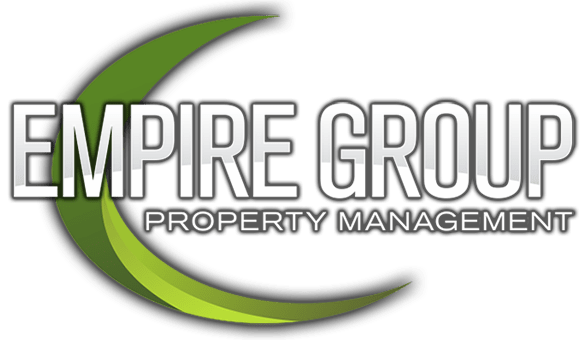 Irrigation Install + Repair
Empire Group Property Management and our service partners have a specialized crew in Sprinkler and Irrigation Repair. We are a NW Arkansas based company, and we are the standard in both commercial and residential irrigation repair in the area.
If you are having a problem with your lawn sprinkler or irrigation system, give us a call. We repair irrigation systems and sprinkler systems as well as create and install drainage systems. We are a licensed Arkansas company. Other services include leak repairs, zone additions, timer replacements, valve location and replacement.
We also offer upgrades for your existing system. We can easily bring your sprinkler or irrigation system from the Dark Ages into the 21st century using Water Conservation Technology. From smart timers to water efficient heads, we lead the industry with cutting edge techniques.