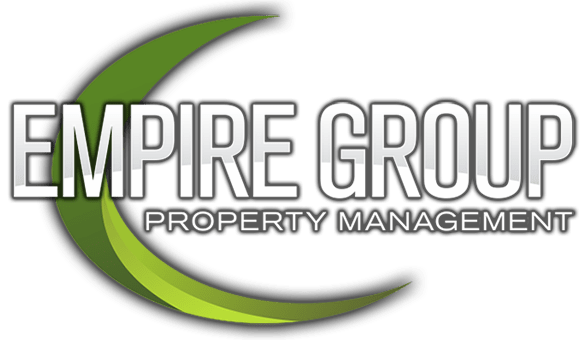 Leaves are beautiful as they change colors in the fall. However, once they cover your lawn, they become a back-breaking weekend of raking and bagging. It only takes a few days for leaves to harm your grass, so removing leaves quickly is important for a healthy lawn.
Empire Group Property Management services take the hassle out of leaf removal. Our professionals our service partners will completely blow the leaves from your lawn and beds, leaving your lawn completely free of leaves.
Give us a call today to get a free estimate. We can come for an estimate well before the autumn season so you can be ready as soon as the leaves fall.