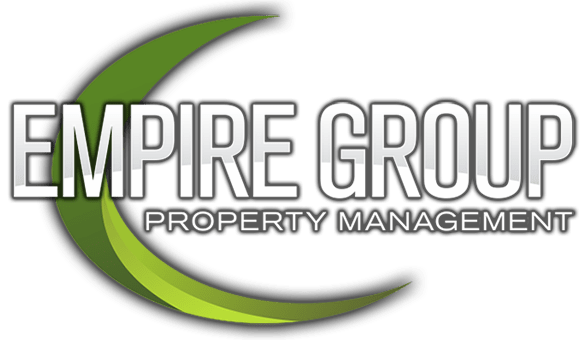 As NW Arkansas' premier family-owned and operated mulch installer, Empire Group Property Management and our service partners install superior mulch for residential and commercial use. Recognized for our premium organic mulch and excellent customer service, we maintain a large product selection, excellent equipment and manpower to accommodate any project scope.
Recycled from high-quality, organic woody material, our preferred mulches provide an eco-friendly means of protecting your trees and shrubs, as well as enhancing your plant beds and containers, parks and playgrounds, residential and commercial properties and municipal open spaces. Our team of specialists ensure mulches are high quality and free of rocks, leaves and other debris.
For more information about our mulch services, request a no-obligation estimate by giving us a call today!