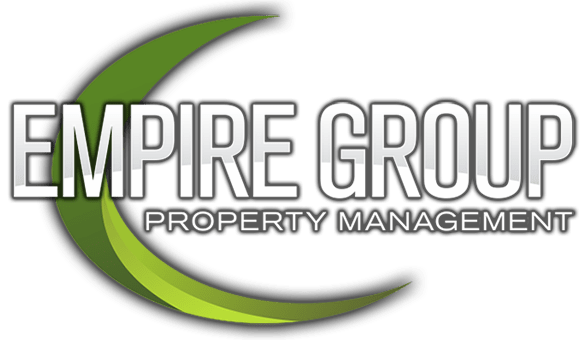 Disasters happen usually when you least expect them. Empire Property Group Management knows storm damage can be a stressful and strenuous time. We can help relieve the backbreaking work of cleanup for your home or commercial property with our skilled crews.
We can assist in small to large scale storm cleanup in the NW Arkansas, Little Rock and Tulsa areas. We offer everything from tree trimming of broken branches, damaged tree and stump removal, yard cleaning and raking, landscaping maintenance and everything in between to get your yard back to its pre-storm beauty.
Did you suffer storm damage and like a free estimate on our clean-up services? Give us a call today!
Why use our On Demand Storm Clean Up Service?
Same day service
24/7 ability to schedule service via our website
Flexibility in services:  Either our crew can do all of the lifting and loading of our debris or we can provide a dumpster for you to load, depending on your needs
Our crew provides any tools necessary to take apart fences, sheds or to cut up tree limbs when we provide the labor
Convenient two hour time window to schedule service so you know when we will be showing up.