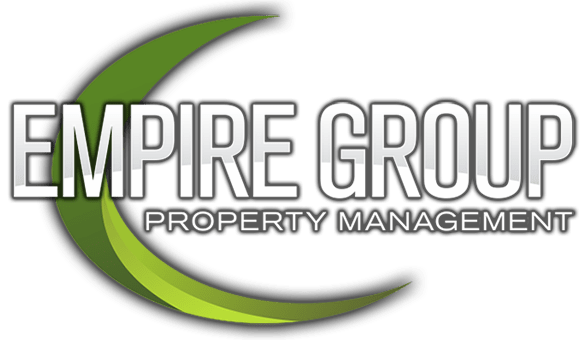 Residential and Commercial Tree Trimming and Pruning by Empire Group Property Management and our service partners is the single best investment a property owner can make to ensure the survival and lengthen the lifespan of their trees. You can begin the tree pruning, or tree trimming, process when your trees are approximately one year old. After this time, proper tree trimming can enhance the overall beauty, health, safety and value of your property.
Empire Group Specializes In:
Clearing low branches that obstruct view lines and grass growth
Forming trees into aesthetically pleasing shapes
Eliminating diseased or damaged branches
Allowing room for new growth
Reducing potential for storm damage
Cutting back growth hazards near power lines
Stump Grinding and Removal
Tree pruning is necessary to maintain a safe and beautiful landscape. It is important to remember that when removing unwanted or diseased branches from your trees, care should be taken to protect the trunk. A strong trunk and primary limbs are very important to the health and longevity of the trees surrounding your home. Additionally, choosing the right cut during the tree trimming process is important to maintain the health of the tree. Trimming tree branches should always be done properly by cutting on the branch side of a node. In most cases, it is beneficial to contact a Certified Arborist.